2020 has been anything but interesting. It's been almost six months since we've been confined to our homes, straining out our eyes on our laptops under the pretext of 'working from home' and helping around in household chores. In such dire circumstances, you're helpless, upset and downright frustrated. Trust us, we get it. However, that's no reason to shut yourself up in the room and mope about the situation of the world. That's not going to help at all. Instead, give yourself a makeover by looking up accessories online that would surely change your avatar and brighten your day.
Check out our website for the quirkiest collection; we have loads of bags, wallets, pouches, slings, sleeves and much more – for men, women and children. Vibrant colours, high-quality material, sturdy straps and fun designs that can steal anyone's heart, it is the perfect way to pamper yourself or show those who make your life worth living that you love them right back.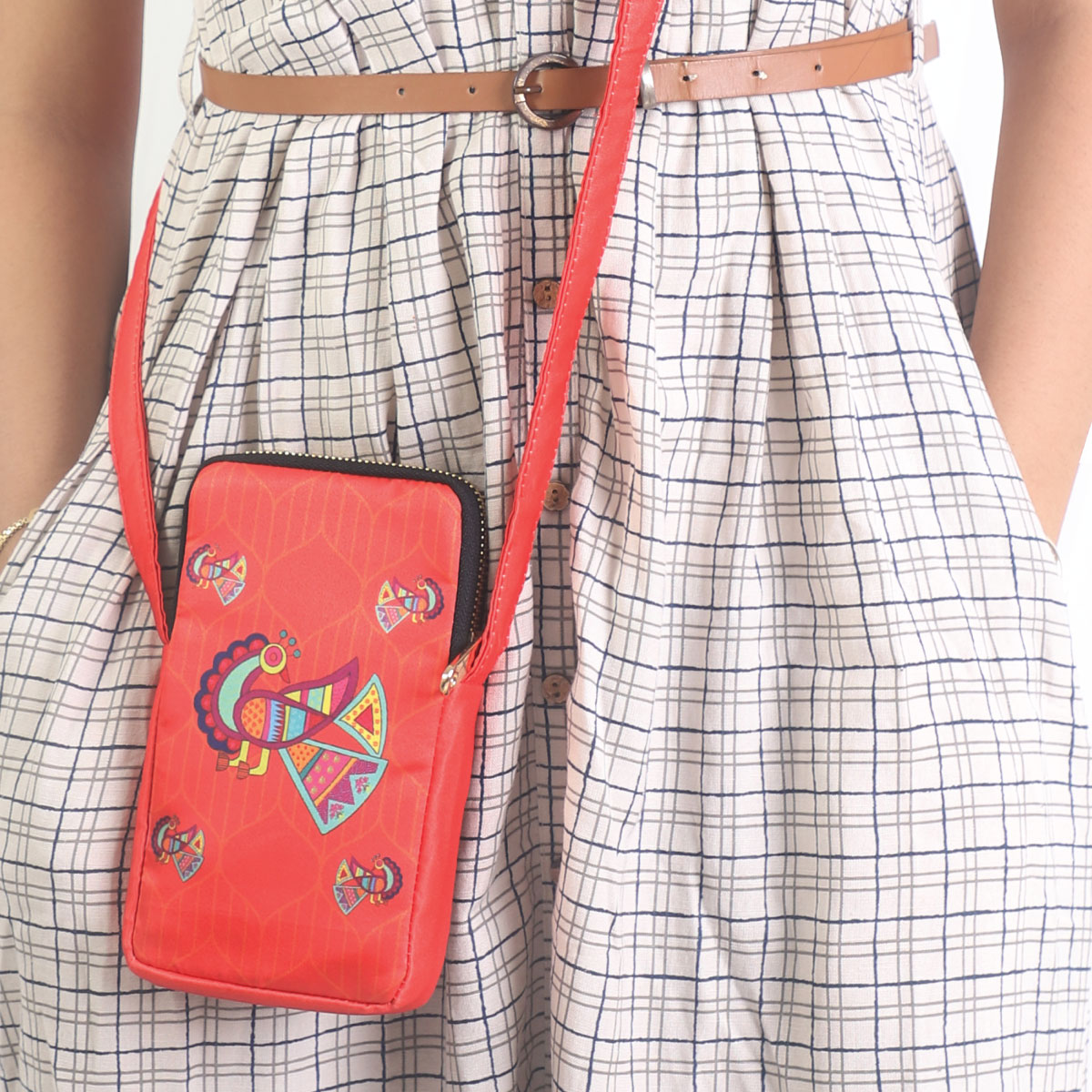 Potterheads, you can finally become Hermione Granger and fit in the whole world in your tote bags, circle bags and office bags. For the women on the go, we have the 'Laptop Bags Women' range – a plethora of vibrant laptop saviours that would protect your precious devices whether you're on holiday or about to conduct a business meeting. For the dreamy and idealistic lot, we would recommend the 'Cycle Love' for its aesthetic colours and design.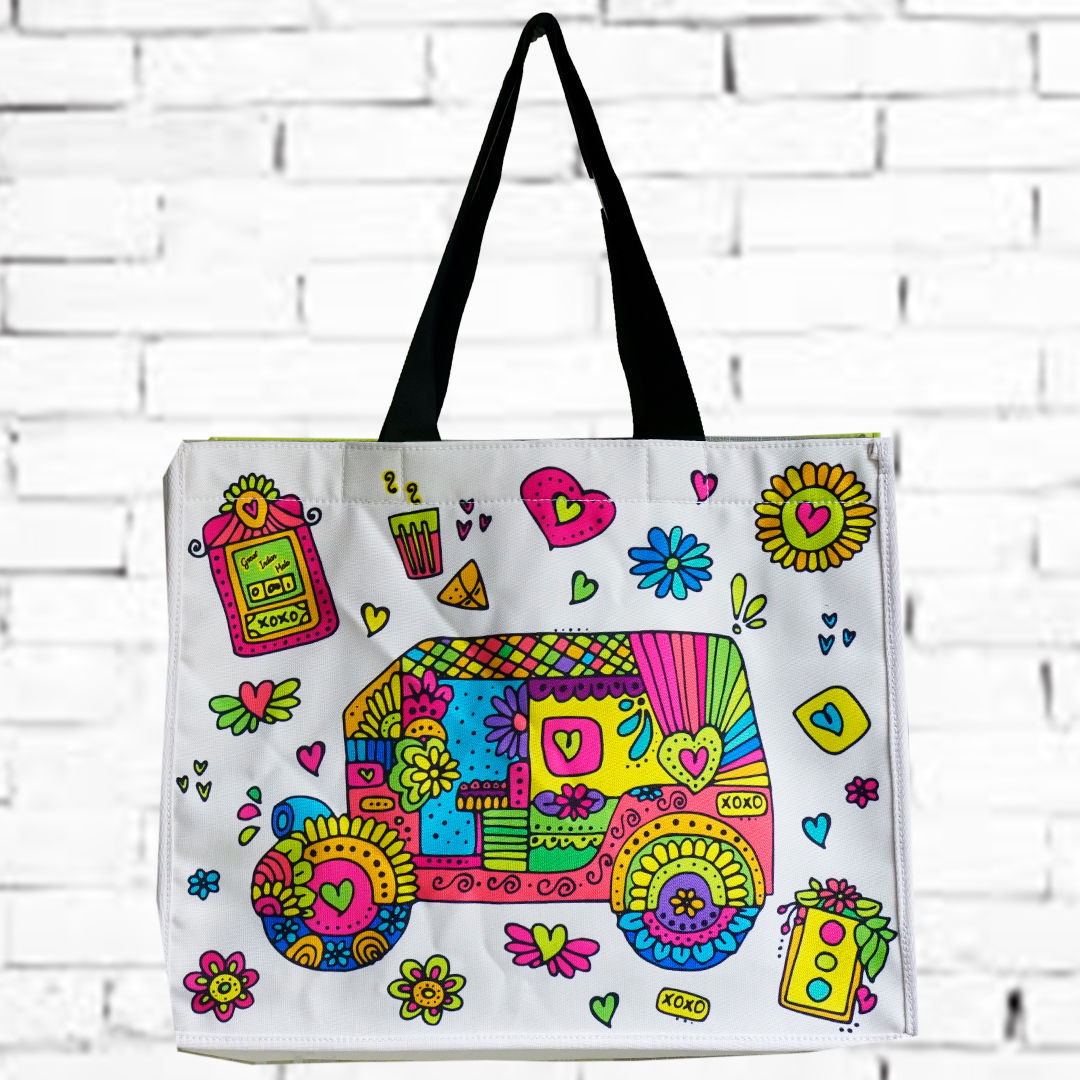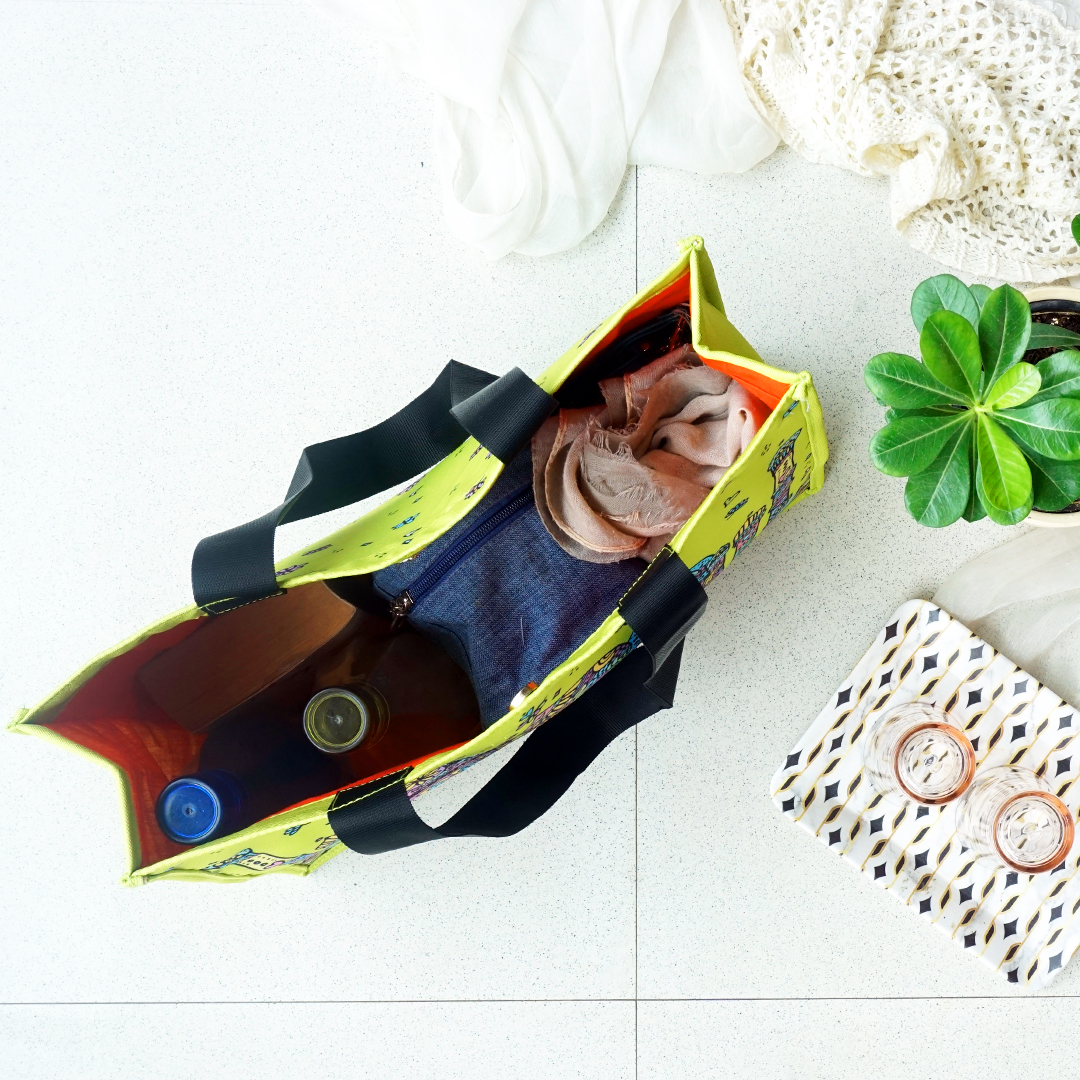 For the modern girl Hindustani, you can choose between the 'Ethnic Blue' and 'Ethnic Paisley'. Need a pouch to store your makeup? We've got you sorted with our cosmetic pouches, all of which are bright and handy enough to slip it into your tote bags. For example, have you checked out our 'Makeup Swaad Anusar' cosmetic pouch, which reinforces our belief – there is no such thing as too much makeup.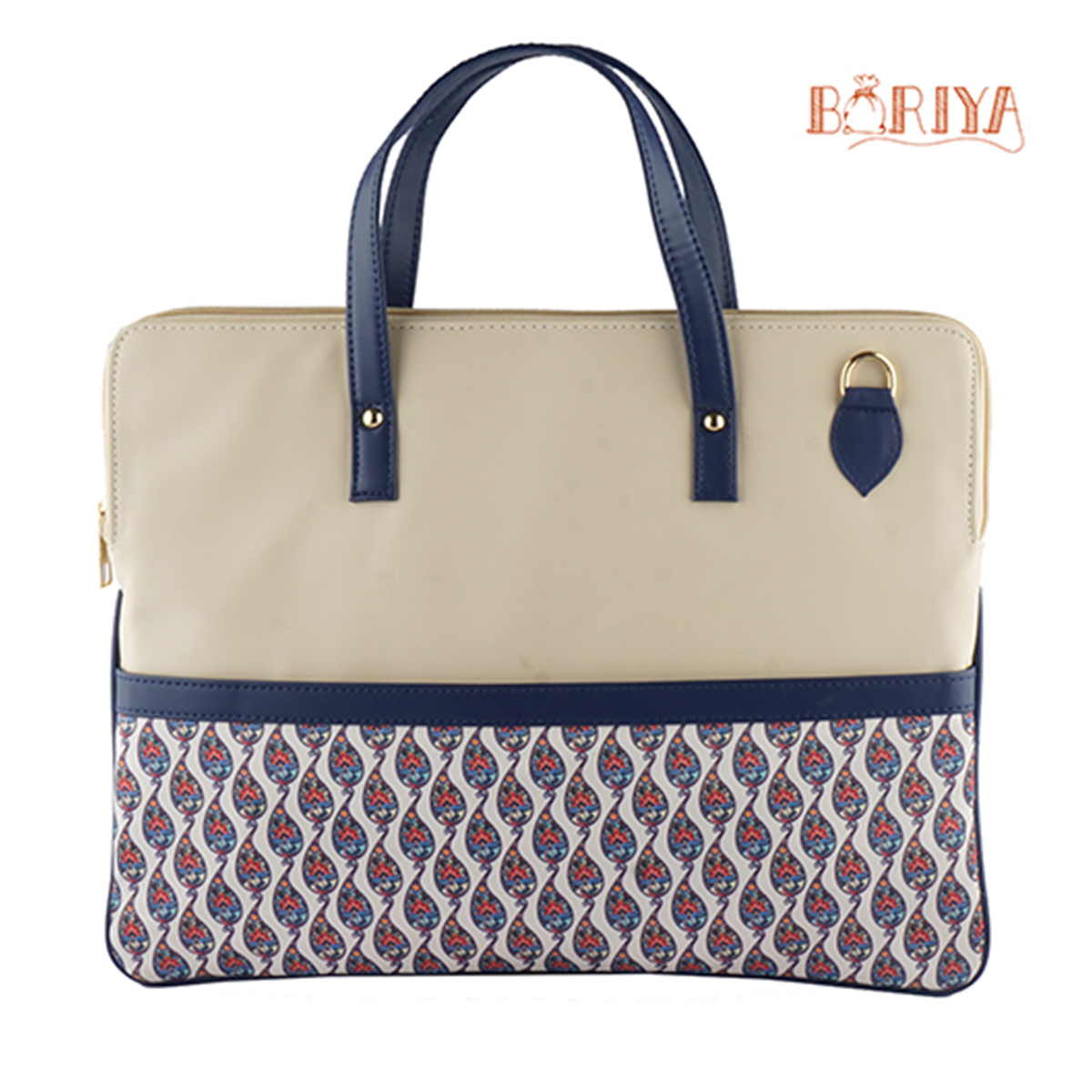 Dear, men! We have something for you too from Sling Bags to Shaving Pouches. Perfect for cameras, journals, binoculars, pens and other bric-a-brac, our men's sling bags could be a perfect gift for someone who loves to travel around the world. Choose from any of the patterns that suit your lifestyle and personality, and you'll have a perfect birthday for your family, friends and significant other. If you have a hard time storing your weekend essentials, select one of our cool shaving pouches that come with the manly charm you love in a colourful package.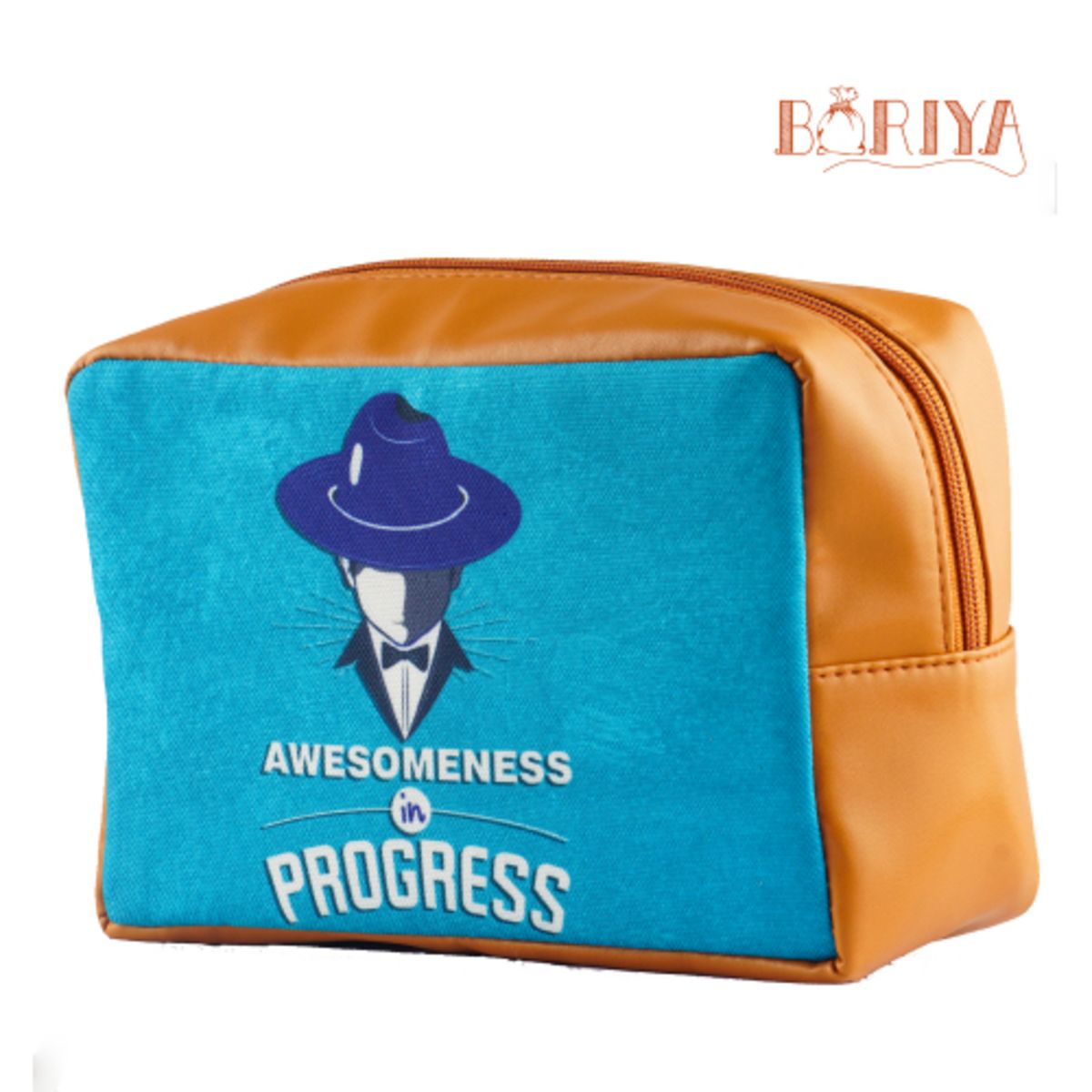 Ten points for guessing what we simply can't live without – food, water, air? Nope, we're talking about the mobile devices that allow us to work, store our precious photographs and videos, listen to music, chill with Netflix on weekends and conduct business meetings. Whether you have an iPad or a laptop, we have well-padded, brightly-coloured and quirky iPad and laptop bags that would protect your devices from dust, dirt and moisture. If you're bored of the conventional 'steel ka dabba' and want something that becomes the talk of the town, opt for our lunch bags that have been specially designed for accidental spills and leaks. With Boriya accessories, your lunches, notebooks, smartphones, chargers, makeup, shaving kits and stationery will be in safe hands.
As Vidya Balan portraying Shakuntala Devi says, "Why be ordinary when you can be extraordinary?" As we steadily move towards the close of 2020, add some colour and patterns to your life. Get yourself a makeover and change everything about your lockdown persona.