Now, before you tell us that laptop sleeves are just a 'thing to market to the millennial generation', let us tell you they can be the perfect accessory for your device that slog for you all day long. Come on, they hold your precious documents, contacts, social media accounts and visual memories — don't you think that they deserve a bit of tender loving care as well? Also, don't you envy the quirky laptop sleeves that your colleagues used to bring, and don't you secretly wish that you owned one of them as well: even though you've been stuck at home since the pandemic began?
Don't worry, you can count on us! Let us tell you a secret: Boriya has some of the most incredible laptop sleeves out there, with patterns, colours and designs to suit all genders, tastes and opinions. And, they make for incredible gifting options as well: for your family, partner, friend, spouse, sibling or even that special someone who sits next to you at work. It can also be a great gift for your boss. With polyester lining and packed in a selafin sheet, these add a tinge of humour to dull weekday mornings. What's more, you can just zip your laptop in one of these beauties and walk into your world-changing interviews.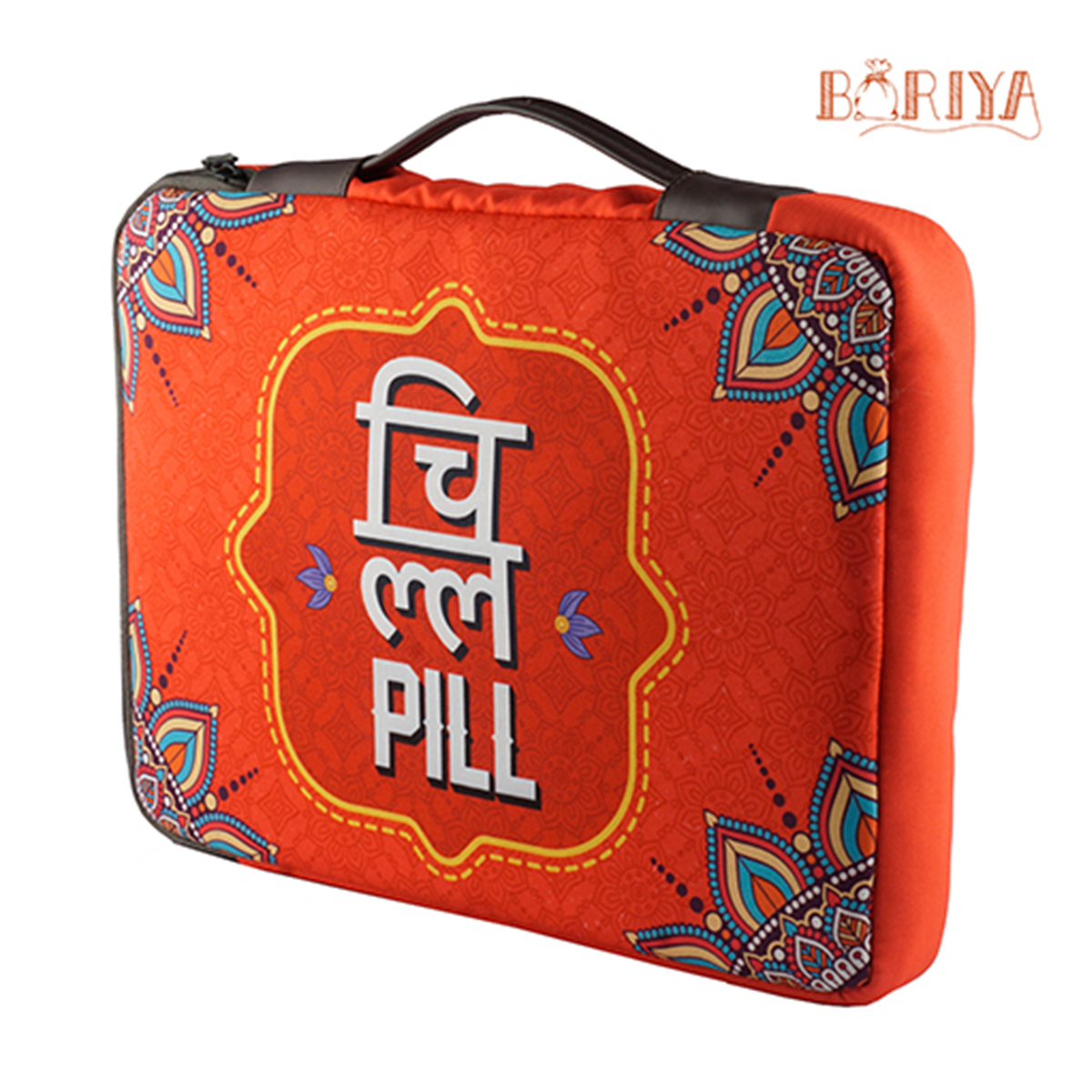 For example, we've got the 'Chilled Sanskaar' laptop sleeve, a perfect conversation starter for someone who's something of an oxymoron-ish rebellious traditionalist. The 'Game kar dunga' sleeve could be a thoughtful gift for someone who's a… erm… weekend gamer? When you're overwhelmed and are craving for a glass of wine, 'Chill Pill' can help you destress from all that work. If you are going on a trip, but want an exciting laptop sleeve to remind you of work, the 'Work and Travel Hard' laptop sleeve is just the thing you will want to keep yourself motivated while on holiday.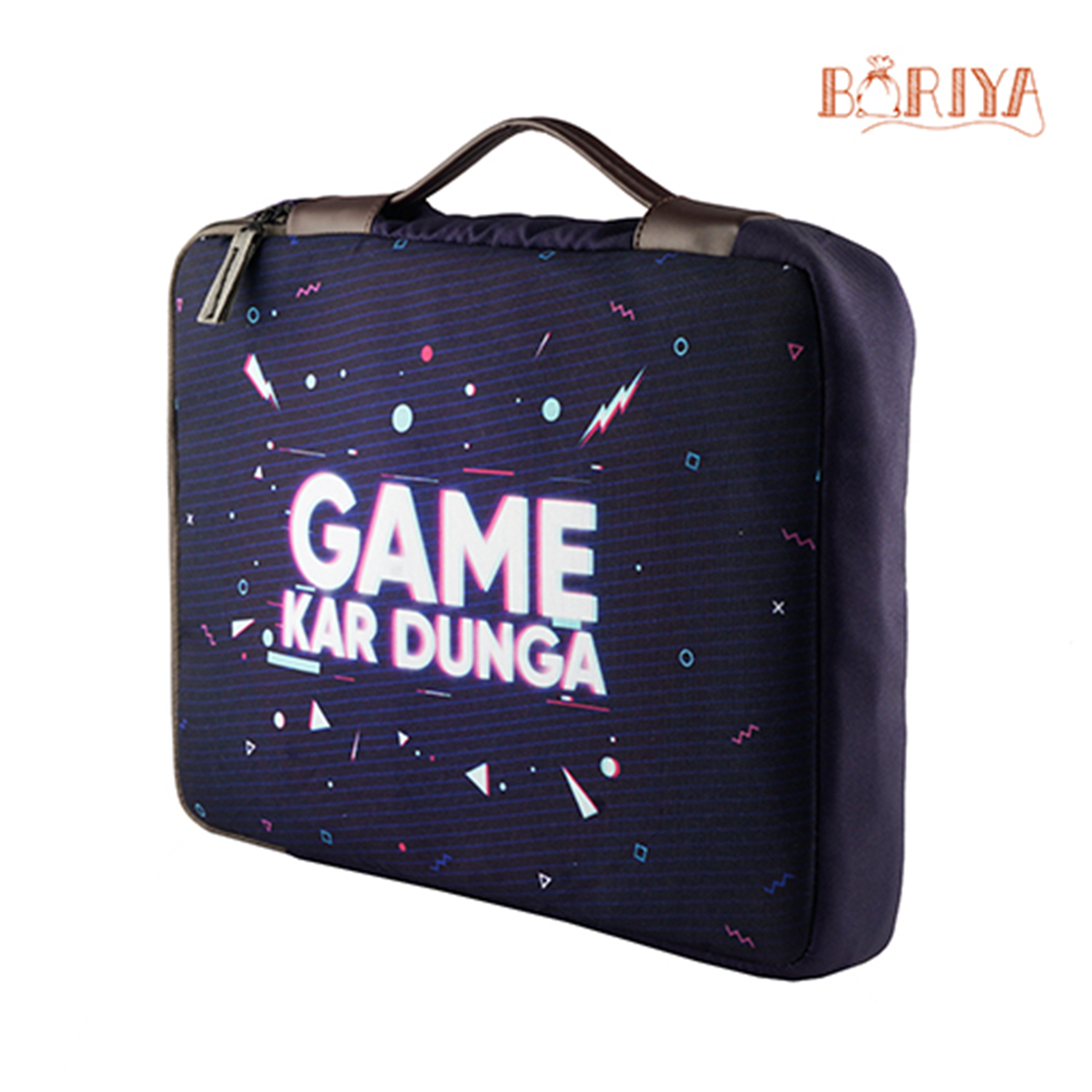 By the way, if you're finally planning a Goa trip post the lockdown (or even a visit to the Maldives) take along the 'Seas the Moment' and enjoy carpe diem in its true form. For the days you feel like royalty (or even if you're looking for a great birthday present for your mentor), get them the 'I am the boss' laptop sleeve. It might… just might… get you that promotion and raise.
Tip: If these tips work for you, do let us know. We'd love to spread our wings and explore with more designs and options. Till then, keep coming back to Boriya – we've got tons of stuff to cheer you up!