So, ladies! Here's a quick question for you: could you give us a word that aptly defines your fashion sense? Ethnic? Contemporary? Feminine? Toyish? Colourful? Sober? A mix of all?
Though trends may come and go, your style remains constant. As we gain a sense of what works for us and what doesn't, we realise that accessories make a huge difference to your ensemble – think, bags, shoes, watches, jewellery or glasses. Here, we have five styling tips at hand that are perfect to set you up for your outdoor walks with family, friends or colleagues! Let's have a look:
Take a mobile sling bag to store your essentials
You can wear them as a regular sling bag or carry them in your hand like a clutch or even tie with a belt around your waist. Though our sling bags are traditionally made for smartphones, you can always think of them as a compact wallet that can hold your daily essentials. Think house keys, credit and debit cards, a set of hair ties and bobby pins for those awkward bad-hair days, (college or office) identity cards or even a lucky charm given by your best friend on your last birthday. That is everything that's tiny but makes a difference to your day. Made of leatherette with satin prints, they are durable and functional as well as make for a great fashion accessory.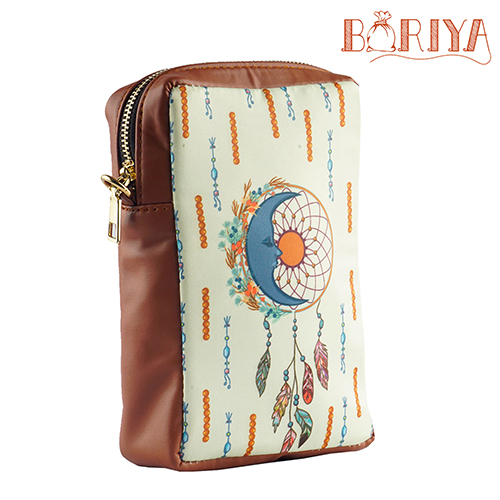 2. Circle bags are fun and contemporary accessories
Just like how you would choose the appropriate dress to wear to a party, your accessories should follow suit. Choose our circle bags, all of which are available in boho-chic patterns, to make that great first impression on your first day to work. For example, the Coconut Water bag looks like a dream out of a vacation-with-friends movie with an artsy exterior and a spacious interior for your essentials.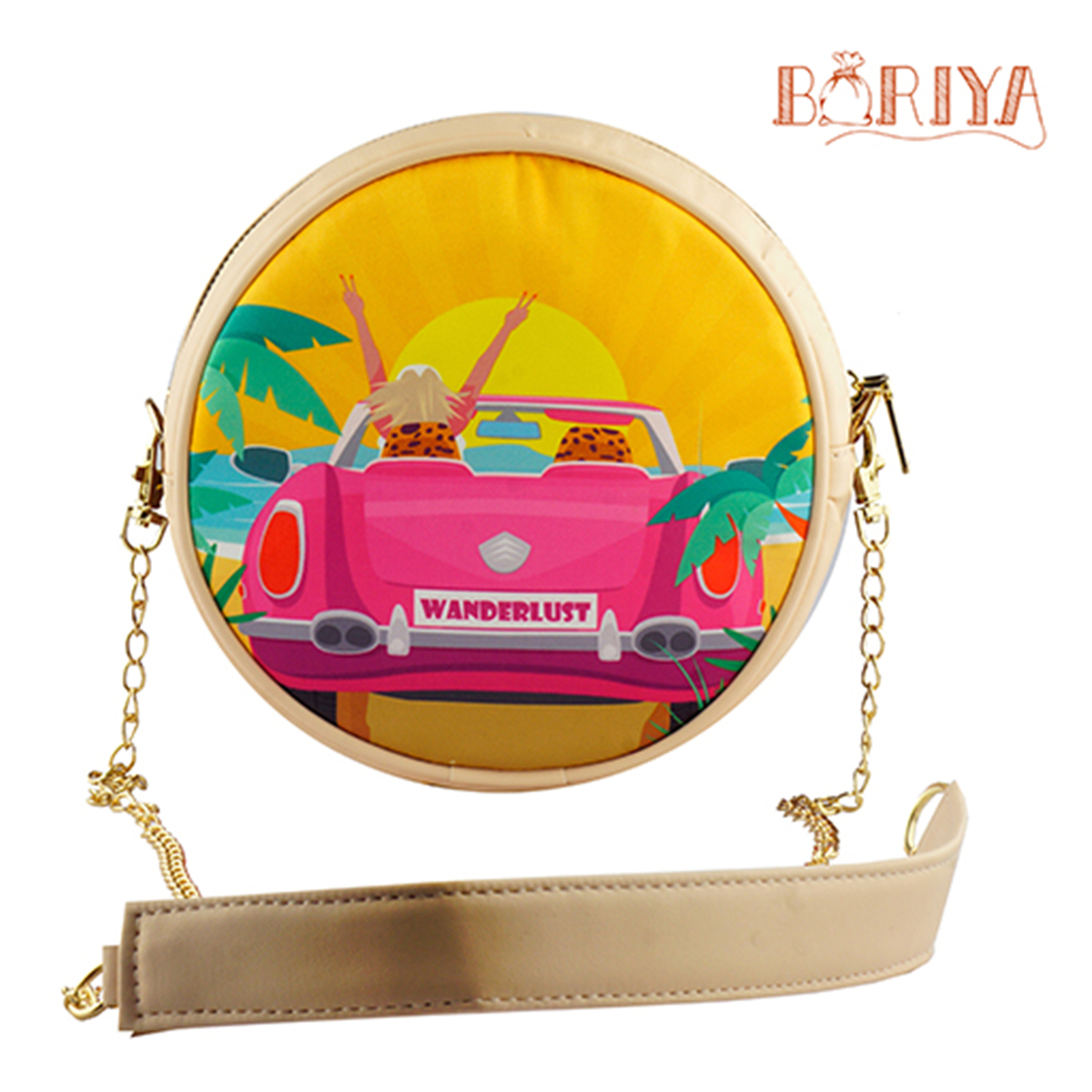 3. Messenger bags are an alternative to regular handbags
Whether you're rocking it in a white shirt, a pair of dark jeans and a choker or whether you're looking the quintessential desi girl in a sari, our messenger bags are a perfect outdoor accompaniment to your devices. Available in cheerful colours, well-padded packaging and relatable quotes, they can become great conversation starters. Our messenger bags come in bright colours and ethnic patterns, which makes for a great fashion statement to work.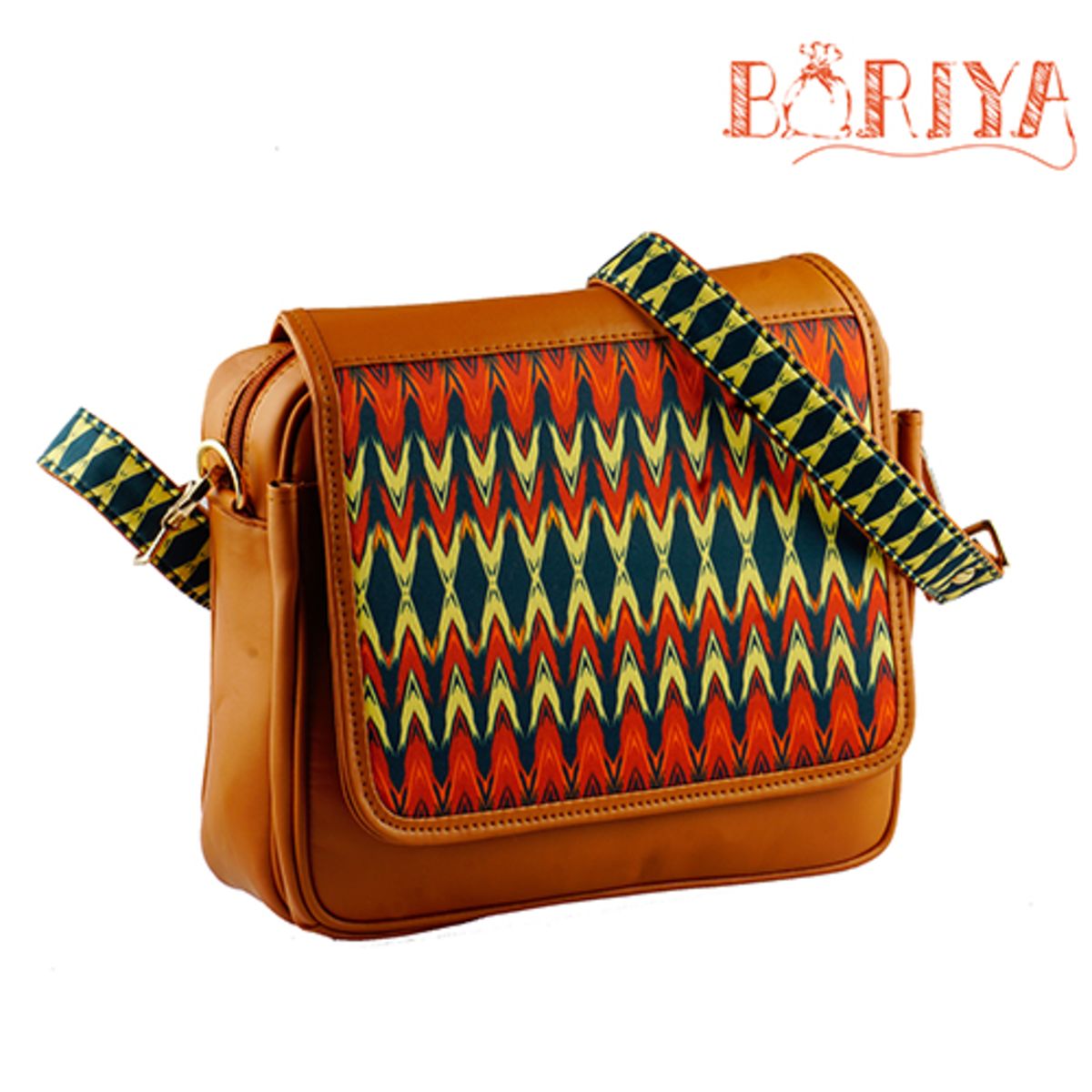 4. Tote bags work better than your store's shopping bags
Now, you wouldn't carry an old bag that's been lying around your kitchen when going Saturday-shopping with your friends. Instead, choose a statement tote bag that would hold your brand-new goodies. Our tote bags are the perfect companions in your happy place, as their quirky exteriors keep things interesting while their main compartments store your stuff safely. Made of sturdy canvas and recyclable, you'd be happy to play your part in helping Mother Nature as well.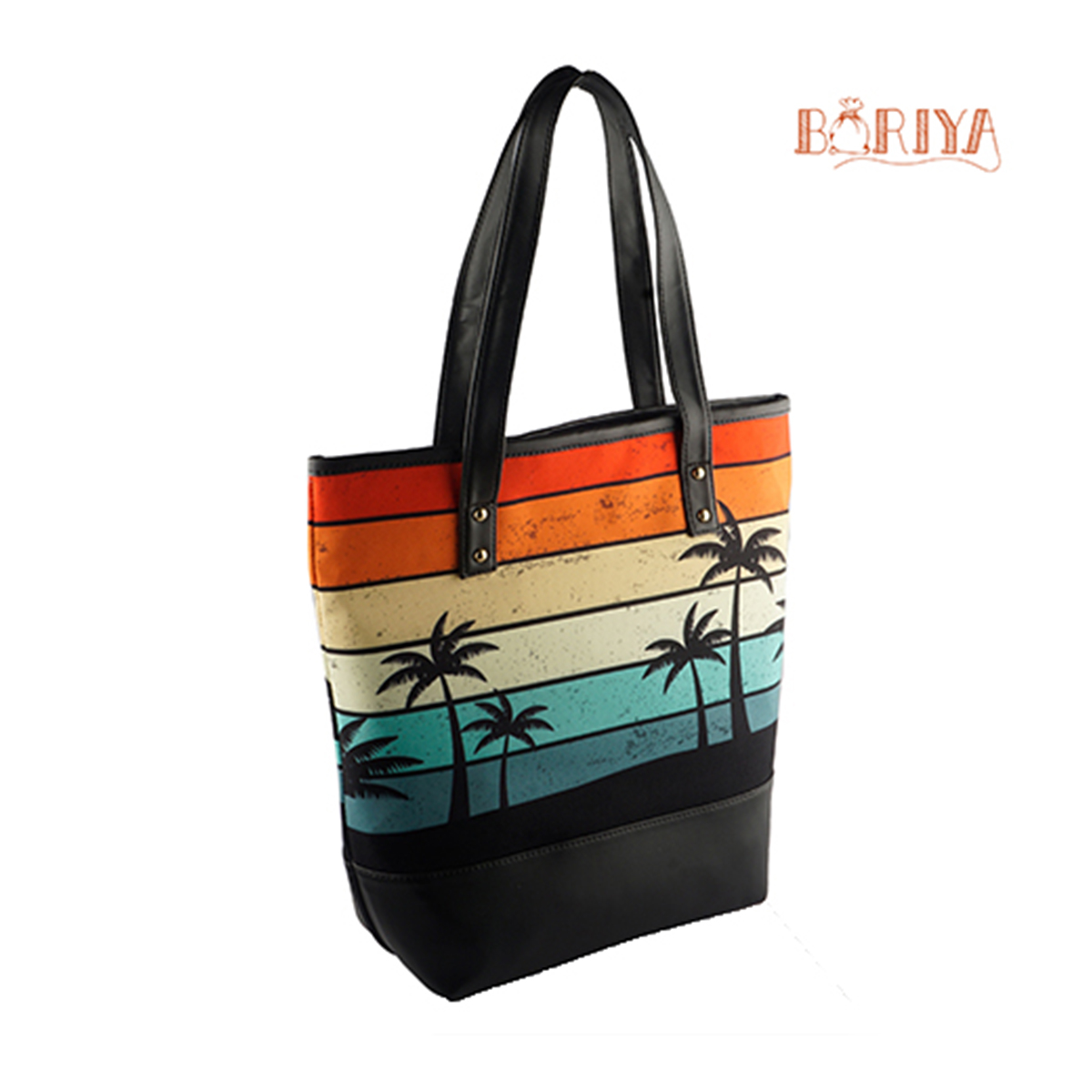 5. Who said formal occasions can't be fun?
More often than not, we reserve everything formal for our informal business meetings at the nearby cafe. However, that doesn't have to be the case — office outings can be cool, summery and colourful as well! Our small wallets with traditional printed designs are a great accompaniment to informal client meetings, yet break the convention of blacks and browns. Easy to carry with lots of space, they can make for versatile pieces that adapt to every situation.
No matter what your style, outfit or occasion, our mobile sling bags can be best suited for all days, months and years. Go, choose the ones that suit your preference and rock the world!